My parents have been building a house for the past several months and it is finally done! They did an amazing job so I wanted to show it off. My dad is a builder and my mom is a great decorator and they make a wonderful team. They did this house different than any of their other ones and I love how it turned out!
So here you go!
kitchen area
love the backsplash
living room
funky powder room
master bathroom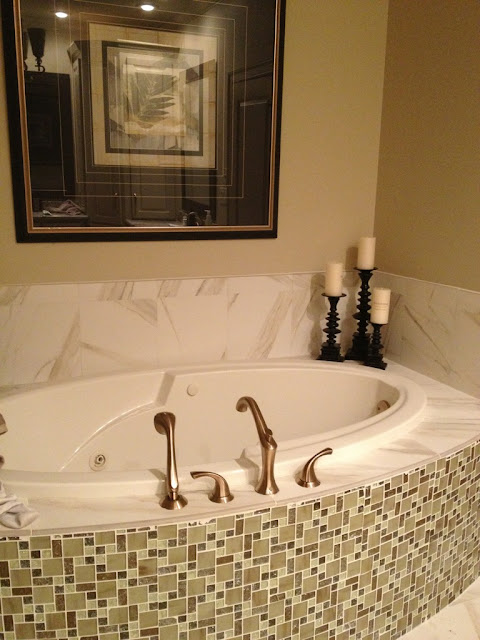 this wine room was my dads little baby. It turned out awesome!
and this is the view off the back porch. You feel like you are in the tree tops! It is gorgeous!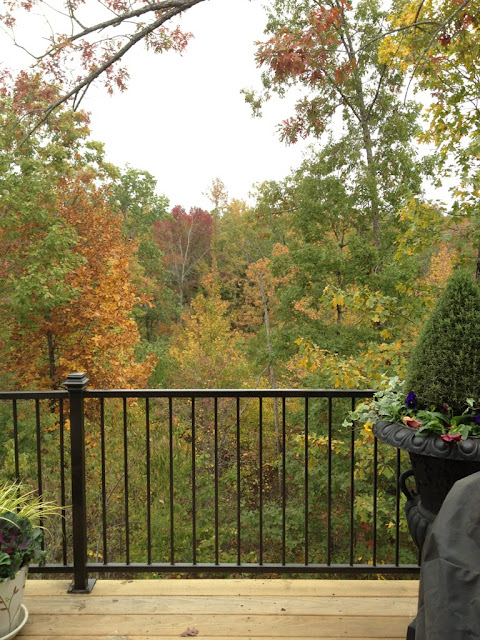 Hope you enjoyed. She is still working on a few other rooms so when those are finished I will show more! If you need a builder in the little rock area or surrounding area, I know a really good one :)