For the past several years, my fam and I have gone to Branson for as long as I can remember.
This time we stayed at big cedar which was absolutely wonderful and such a treat! Marc was gone off hunting with his dad and brother so we just went and had fun without him.
We went to a delicious restaurant called "Level 2" steakhouse. I had the best filet and greatest dessert ever.
We were actually all done shopping so we thankfully didn't have a ton of that to do! All in all we had a great, relaxing weekend. So thankful for them!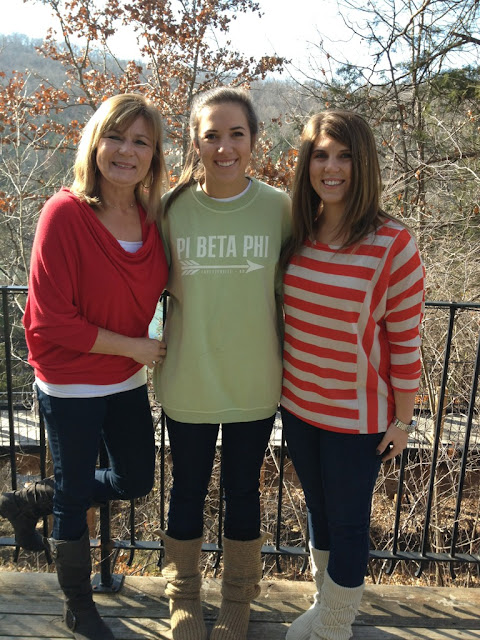 cuties!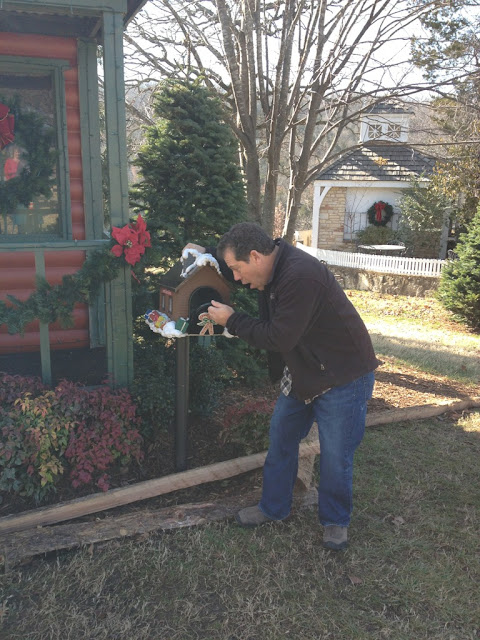 ooh I think he found a letter from Santa!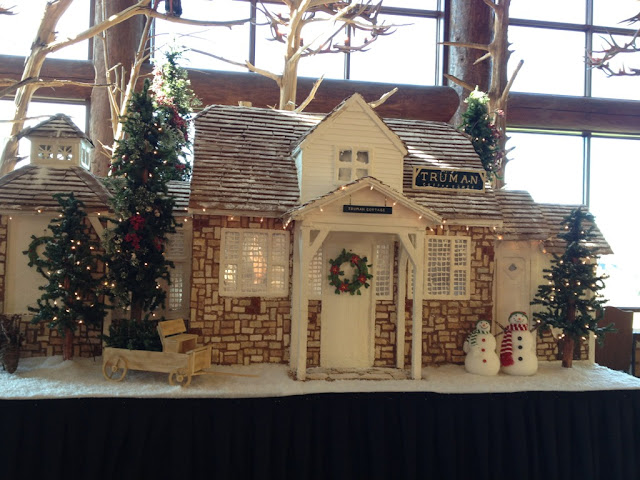 this was an amazing gingerbrad house that took over 250hrs to bake and make!
Hope you all had a wonderful weekend! I'm so grateful to be completely finished with shopping and wrapping gifts. Such a relief. I'm usually just starting.